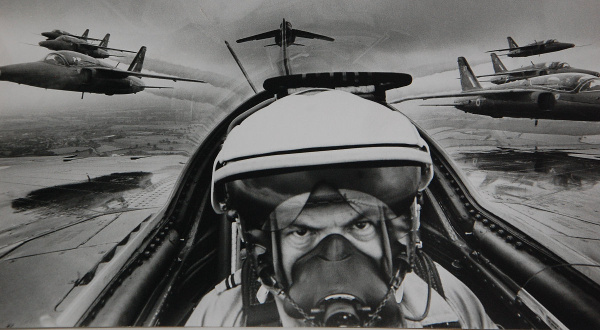 Ron Burton won the 'British Press Photographer of the Year' award three times. His photos were featured regularly in the national press over several decades.
Working with Mirrorpix and Getty Images (the main rights owners) we identified a representative selection of some of the many hundreds of Ron's photos that are already available to license from their websites.
Embedded Copyright Hub-enabled licensing was applied to all the images, ensuring that users can easily license and purchase them.
We then showcased the photos on an open source software-based website that is simply and elegantly designed, adaptable and easily managed by the project curators.
The project is a Copyright Hub use case, supported by the Digital Catapult