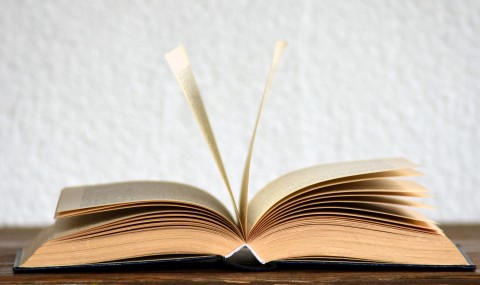 I mentioned last month that I was attending the University Press Redux and it proved to be a lively event. One of the key moments from my point of view was the presentation by Steven Hill of HEFCE 'Shaping Policy Frameworks for Open Access Monographs'. In this he spoke of the plan to extend the Open Access requirements in the Research Excellence Framework to include long-form scholarly works and monographs in 2027. This may seem like a long way off but in publishing terms it's really only just round the corner as it will include works published on or after 1 January 2021. The implications for academic publishing are profound and this announcement felt like a gauntlet was being thrown down - the atmosphere in the room was electric.
Since the event Steven Hill has written a further explanation on the HEFCE website and it's well worth a read. He closes by saying:
'The key now is that everyone works together to ensure that the benefits of open research are extended to disciplines where the long-form work is central to scholarly communication.'
so maybe (hopefully) this isn't quite the fait accompli it at first seemed.